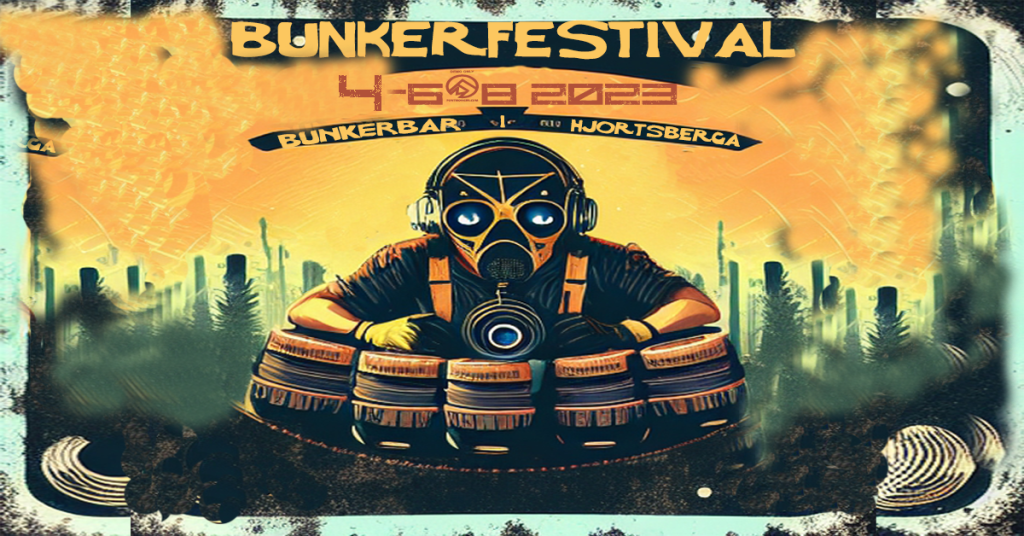 Fon Restorff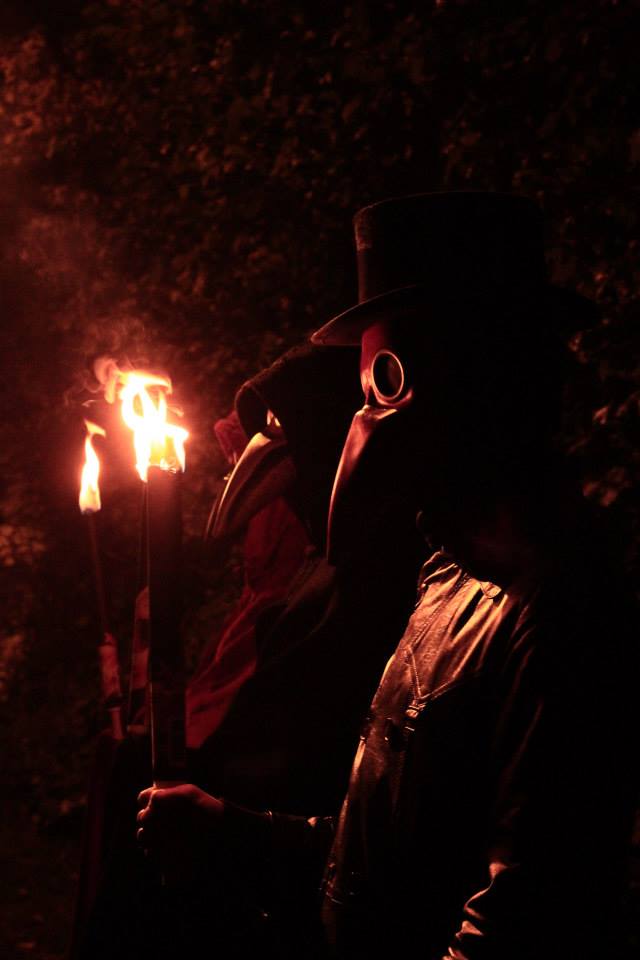 Fon Restorff gör glad musik med mardrömslogik. Glädje och skrik, dans och angst. En skribent på numera nedlagd musiktidning skrev: "jag kan inte komma på ett enda icke-drogrelaterat sammanhang där Fon Restorff passar." Till Bunkerfestivalen har bandet förberett ett extra veganskt, salutogent, nyktert, sanitärt och familjevänligt gig innehållande: OCDisco, Disco-doom, Suicidal Miami Vice Black Metal, Barock Schlager, Sektrock, Abortfunk och Lloronapunk.
Bokade band avslöjas stolt!
KUNT
The members of KUNT met by chance and are as different as
Yin and Yang, but are still on exactly the same wavelength. Together Rickard Rosendahl and Paula Lè create
Boss punky electronic pop with a touch of industry and EBM.
Maskinpop
Maskinpop
Alvesta's electronic echo conveys the dystopian symphony of sawmills and the heartbeat of the concrete industry. Maskinpop embodies the industrial heritage with tones as strong as the roar of the railway, while a dystopian radioactive disintegration of social democracy
rattles on the bongo drum.
Music becomes a poetic paraphrase, an enchanting symbiosis of the urban and the natural, of the industrial and the organic. Machine pop – where machine meets pop, and that bastard rhymes in Smålandic.
Cloudsurfers
CLOUDSURFERS is without a doubt one of the most promising
bands emerging from the Dutch garage punk scene right now. Fueled by the twin drummer
setup the band easily sets every crowd on fire!
After the release of their 2021 debut album Don't Know What Hit Me, Cloudsurfers went on
to play over 50 shows in 2022, including major festivals like Paaspop, Vestrock and Zwarte
Cross. In the meantime they've recorded a second album, mixed by the inimitable Michael
Badger (King Gizzard & The Lizard Wizard, SONS) and set for release late 2023, promising
to be even more energetic and unstoppable.
BandCamp: https://cloudsurfersgarage.bandcamp.com/
Facebook: https://www.facebook.com/cloudsurfersmusic/
Instagram: https://www.instagram.com/cloudsurfersmusic/
Limousine
Limousine
Limousine — Småland's Värends own garage cocktail with a manic mix of blaring guitars, jazzy wind and psychedelic synth sounds. Double live EPs have been released and with reviews such as "like a the Stooges at a Finnish recreation center", Limousine is now ready for the Bunker.
The Guilt!
THE GUILT!
The Guilt is electro riot grrrl punk from Malmö/Hässleholm, Sweden. Dark wave disco, electroclash, body punk, it could be many things but mostly it's dancefloor anger management.
The sound of The Guilt has progressed into a skewed and shaky kind of electro punk. More synths, and more space for fun. The latest album, "New Knives", represents all of that.
https://www.instagram.com/theguiltsweden/
https://www.facebook.com/theguiltsweden
Memoria
Memoria
When Memoria's debut album "Cravings" was released in 2019, it was quickly written about in the music press, both at home
and internationally. The follow-up, "From The Bones", due for release in 2023, is, like the debut, a dark album
where the lyrics revolve around thoughts of war, equality, Me Too, anxiety, loneliness and the feeling of being different,
not fitting in.
Musically, we are somewhere between synth and dark wave; It is dynamic and
Pulsating, grand and minimalist, monotonous and varied. The opposites drive the album forward.

https://www.facebook.com/memoriasthlm
https://www.instagram.com/memoria_sthlm/
TerraBlack!

With a few well-chosen words describing their music is that the music&sound is embraced by an atmospheric and massive soundscape where dark lyrics about the Devil, witchcraft, occultism, and astronomy meet.
https://www.instagram.com/terrablackband/